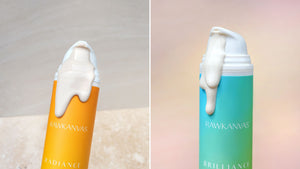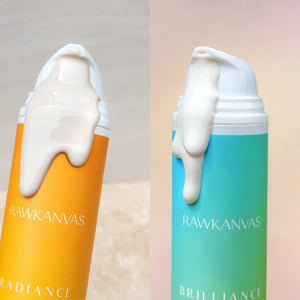 THE SPF edit to protect you this summer
JUST LANDED: NATURAL SUNSCREEN
AS SEEN IN
Meet RAWKANVAS. Your daily dose of natural, mood-boosting skincare for happy, healthy skin. Ease your mental load and delight your senses with an award-winning at-home spa experience. Personalised to your unique skin and lifestyle, we take you on a journey to confidence, naturally.
AWARD-WINNERS LOVED BY OUR COMMUNITY
3000 ★ 5 Star Reviews
SEE, SMELL, FEEL THE DIFFERENCE
JOIN 50,000+ CUSTOMERS ON THEIR CONFIDENCE JOURNEY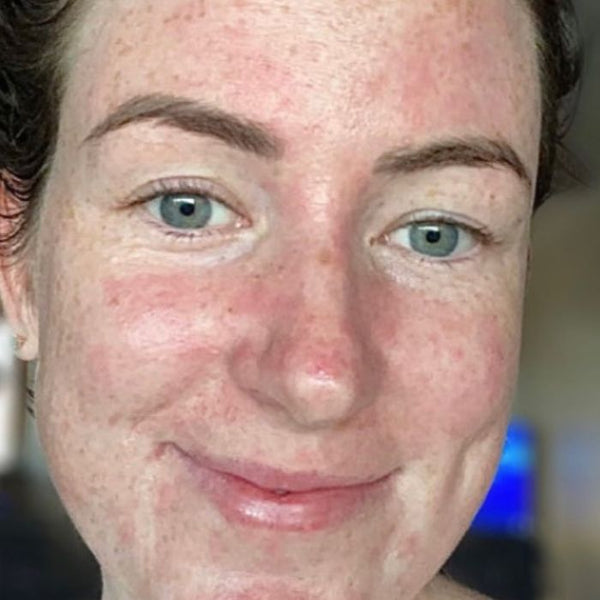 Before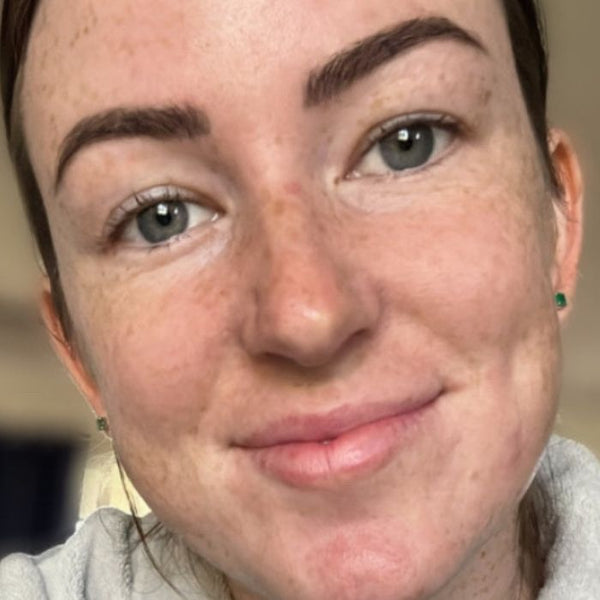 After
"I didn't used to feel confident, my skin felt red, dry and irritated. I reached out to a lovely friend who recommended RAWKANVAS. I'm blown away. I use Vibrance, Purified, Canvas and The Limelight. These products helped me gain my confidence back. It makes my skin feel so smooth and I feel so confident without makeup now."
- Sam
Before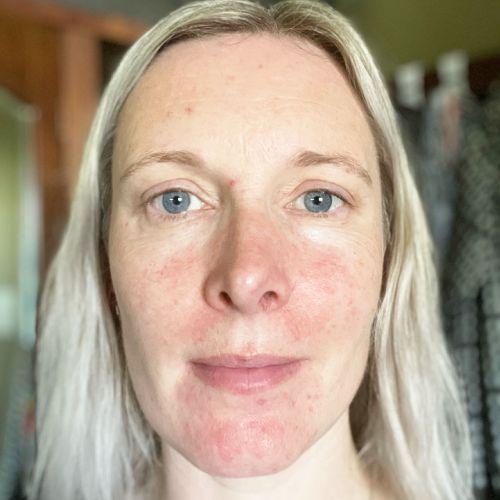 After
"I'm loving using your products! I've been using Eternal, The Foundation, The Limelight and Luscious for a month. My skin feels smoother, softer more even and hydrated. Acne scars have lightened too and redness has subsided. Thank you for making such great products and providing so many helpful tips. Great customer service."
- Lisa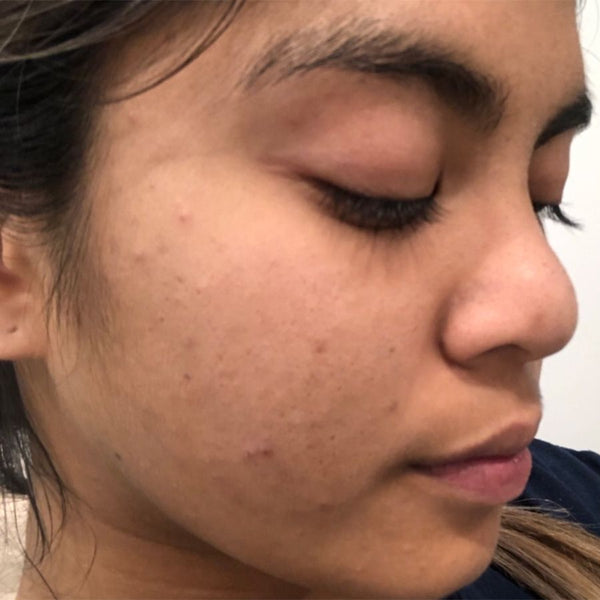 Before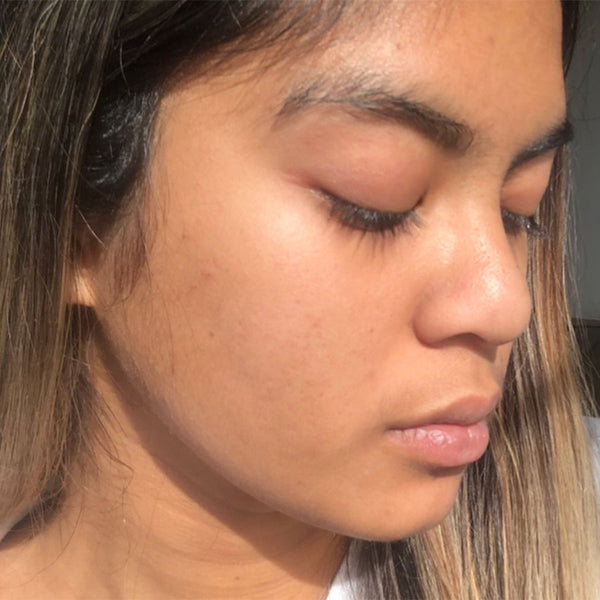 After
"I started getting pimples when I was 11. I have spent 9 years using different skin care brands, routines, pills you name it! My skin used to be my biggest insecurity. I could never leave the house without foundation and my self esteem was low. Finding RAWKANVAS was the best thing to happen to me. My skin has never looked better."
- Aditi
What's your skin concern?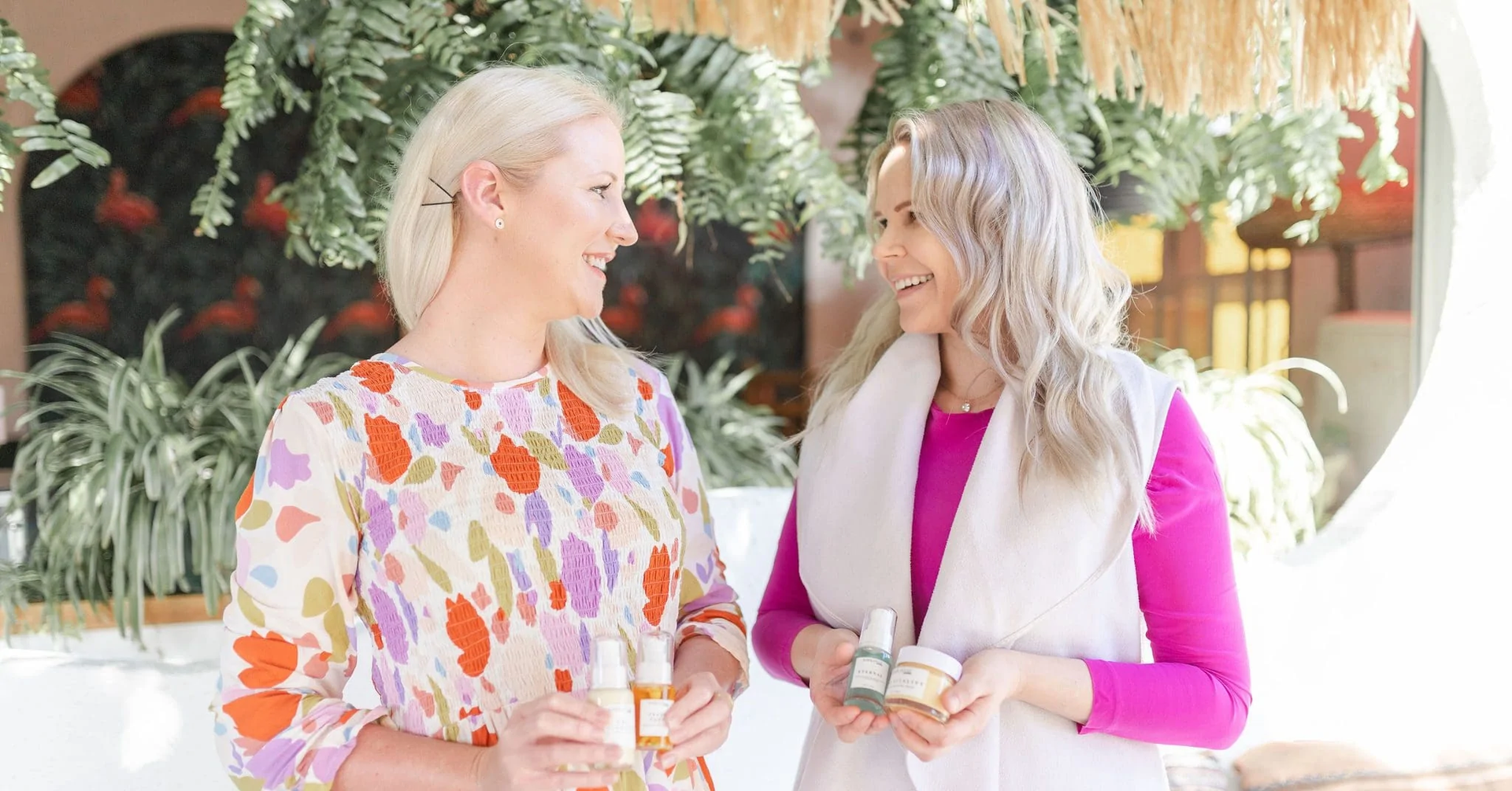 HELLO, so nice to meet you
Here to celebrate your confidence, we'd love for you to experience an award-winning, natural skincare routine, everyday, personalised to YOU, for healthier, happier skin.
We understand that life can sometimes get busy, and routines may shift. We believe in the power of a simple, consistent routine and nourishing natural skincare that makes you feel your best. We pride ourselves on handcrafting skincare that WORKS using carefully selected natural and vegan ingredients to feed your skin and delight your senses.
Relax, unwind and take 5 minutes to yourself with mood-boosting rainbow colours and scents, and luxurious textures. SEE, SMELL and FEEL the difference with an at-home spa experience, everyday.
And with RAWCYCLE, our in-house circular recycling program, you know that your can have your empties upcycled too!
With over 3000 5 star reviews, you know you're in good hands.
Shannon & Simona
FREE PERSONALISED SKIN CONSULT
Overwhelmed by all the different skincare options, or too busy for confusing routines? We get it! Let us help you transform your skin confidence.
Book your FREE skin consult and our expert team will personally work with you on your journey to healthier, happier, more confident skin.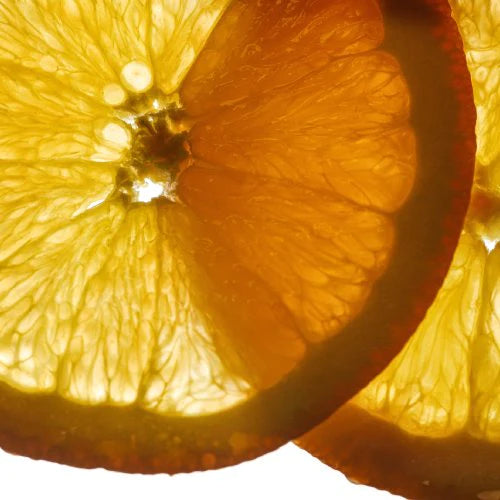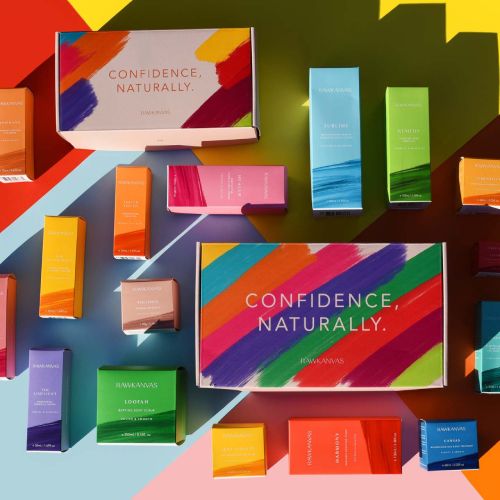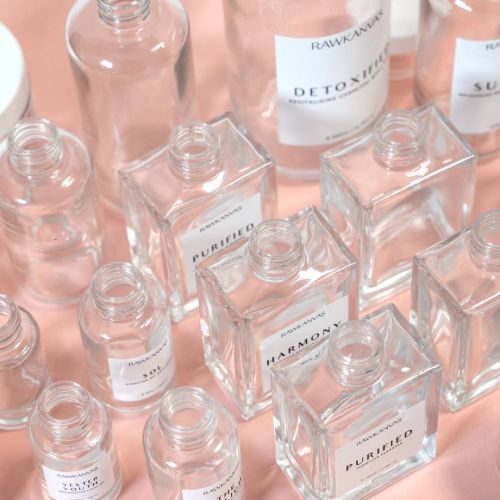 AWARD-WINNING
★★★★★

I'm in my 50s and have had blemish prone skin for all my adult life. I started to see results with RAWKANVAS in the first couple of days and my after photo are two weeks of using RAWKANVAS.

I'm sold hook, line and sinker.

Shelley

NSW, Australia
★★★★★

My skin is plumper, lush, my dark circles are improving and the fine lines on my forehead have definitely improved.

Lisa
★★★★★

I've had problematic skin since my teenage years into my adulthood and was pregnant when I started RAWKANVAS. The products have helped with my hormonal breakouts as well as brightening my pigmentation left behind by breakouts.

Annie
★★★★★

I've struggled with hormonal acne since coming off the pill and having Endo/PCOS, nothing had worked. I have been using Purified, The Foundation, Limelight and Canvas and my skin is finally healing! I've never gushed to a brand before but I just wanted to say thank you so much!

Chloe
★★★★★

I started using RAWKANVAS and after 3 months I'm so happy with the results. I've lived with breakouts since I was 14. I'm so stoked that I began using RAWKANVAS products because I truly believe they have helped my skin immensely and allows me to feel more confident and happy.

Saffron
★★★★★

I started using The Limelight probiotic lotion and oh my god my face is so dewy and clear. I have never been this happy about a skincare product! I've noticed that all my breakouts have been at bay and my skin looks and feels fresh and rejuvenated.

Sulameta
★★★★★

Finding RAWKANVAS was the best thing to happen to me, I'm so stoked that I get to celebrate my 20th birthday with nice skin. I look forward to my routine both morning and night and my skin has never looked better.

Aditi

New Zealand